Microsoft Windows July 2021 Update Affecting on LOTS Corum Dispense
When you start LOTS, the application starts with a dialog showing that it's trying to connect to Database but it goes forever and never connects: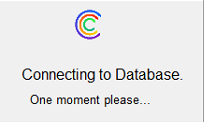 How to fix it:
Download the following file from Microsoft website then run it:
Once the file finished downloading, Please double click on the file and run it. Choose repair in the prompted option screen and click next.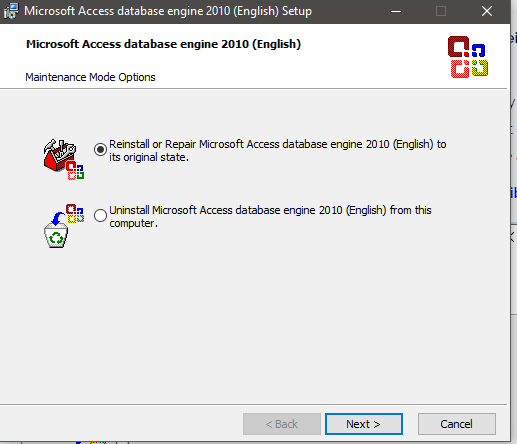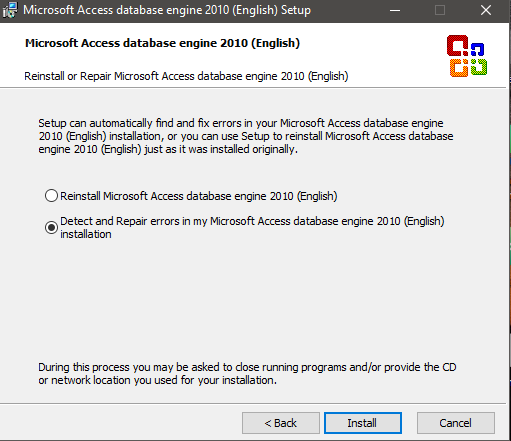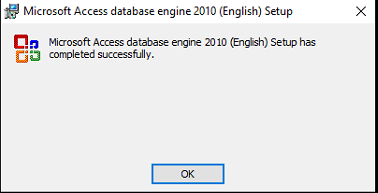 once finished you will need to restart Windows. After restart open LOTS software, this time it should start normally with no issues.
After doing the above just to be safe, we need to delay the windows update for the next 7 days hoping that Microsoft can push a solution update by then.
To do that, first in your windows 10 go to windows settings: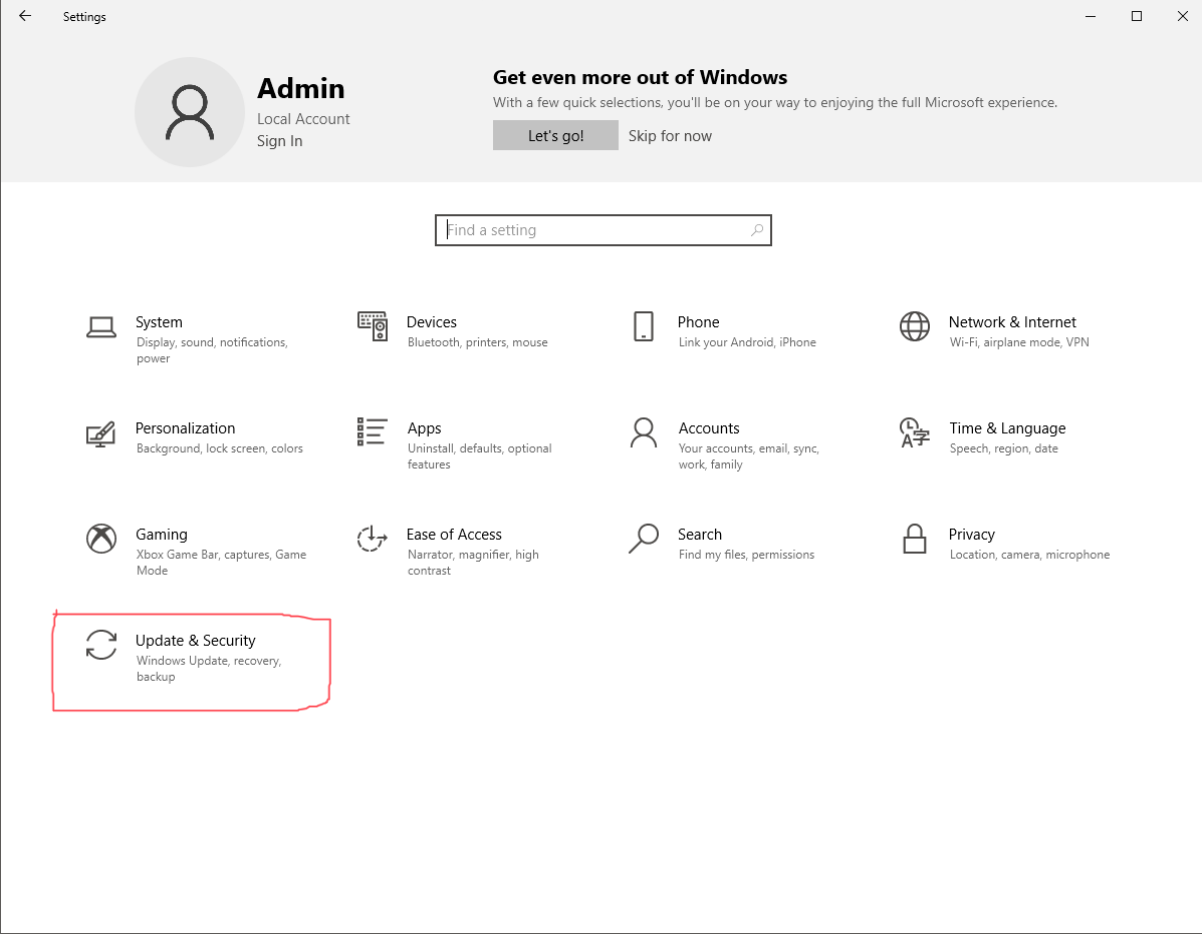 As you see in the above screenshot, go to updates and security.
Now click on Pause updates For 7 days. see screenshot below: