Smartek

#1

EveryDay I.T. Services
With over 2000+ Users around Australia, Smartek for your business I.T. needs from A to Z.
Wonderful Users & Counting
Endless Possibilities, All What You Need In One Place
Smartek is a very well known as a provider for many I.T. services, We look after your business I.T. infrastructure, Network Management, Time Attendance Systems, Surveillance Systems, Websites Design, Remote Support & much more.
Incredible Remote Services With Unattended Self Fix
Smartek is loaded with great services, each one with its own meaningful purpose. Simply integrates in your existing system. Smartek Systems is not only to help us, but also helping our users with day to day tasks.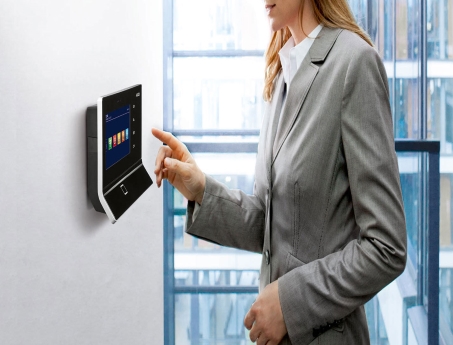 Time Attendance System
We understand how important to monitor your employees attendance or getting your payroll done with a minimum cost, Therefor talk to Smartek team today. if you have a large or small number of employees, We would love to get this job done for you. Also we can guide you to the right software and resources. We are approved attendance system installers with different type of hardware.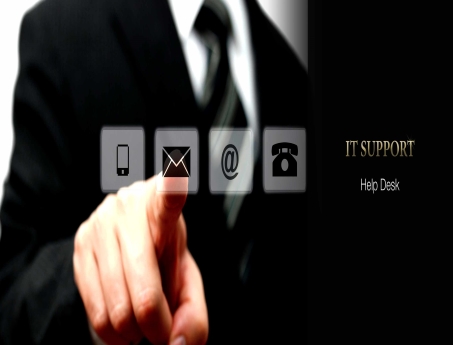 Remote Support
Now with our easy access Remote Support, you can benefit from our instant response and Remote Support Tools. We are reachable in many ways, email, web or phone. All will be treated as top priority matter at Smartek, We dial in to your system and make sure all the issues are getting resolved on time. Our new Remote Login Website offers quick and easy access features to speed up the remote process.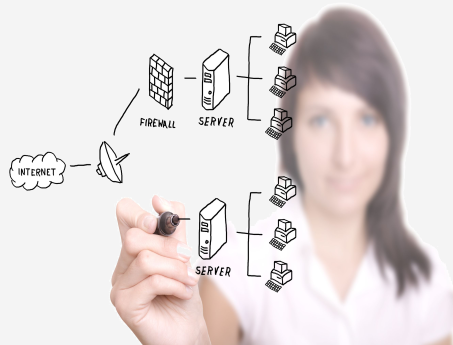 Professional Support
As Smartek team, We believe Professional support is not only about fixing your IT issue in professional way, but also handle your business in professional way. We analyse your business to keep you updated and secure with the latest options and features. Structuring your network is our business.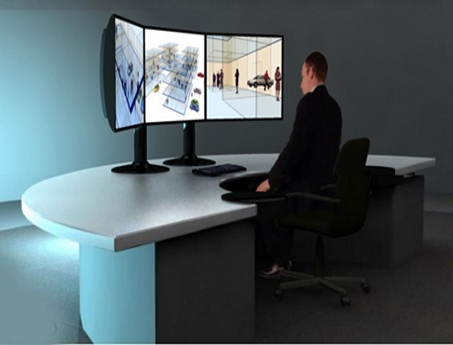 CCTV Surveillance System
We are one of the best CCTV system installers in NSW. Weather you establishing a new site or updating an existing one, We are always updated with the latest surveillance technology. Enjoy the clarity and quality in our systems. With Smartek Solutions access your business from anywhere using your pc, smart phone, iPad or any compatible device. We provide free quote. Full alarm system also available in one security package.
Point of Sale Systems
Having heaps of ideas and options to support POS systems (Point Of Sale). Integrating many devices in POS system and study your requirements and needs, Making sure you get all the benefit from Smartek I.T. Services. Wired or mobile barcode scanners to thermal printers and labels, supplying you with all hardware and software that's right for your business needs.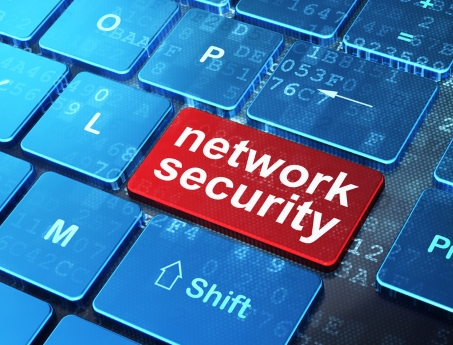 Network Security
Network is one of our main tasks. We build your network from scratch, supporting secure VPN (Virtual Private Network) which allows you to work from home or monitor your business tasks from distance. Weather it's internal or external network it's our mission to connect branches together. Smartek working with security hardware and software to make sure your business data are safe. certified software and hardware by those popular provider like Cisco, DELL and HP.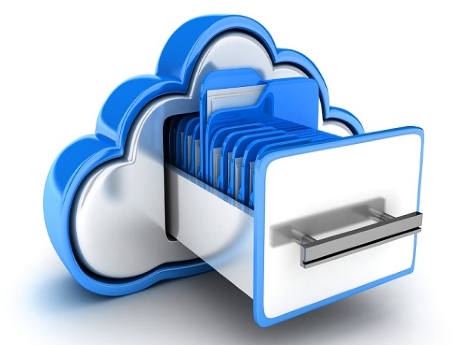 Cloud Backup Service
Saving you the time by minimizing your business downtime with many Smartek cloud backup plans and more ideas based on your needs. there is no need for you to keep monitoring your data backups!! We will take care of this task for you. Our Medibackup.com.au Website is made for your business to achieve all your cloud backup tasks with a max secure locations located in Australia. Connection to our Smartek Cloud System is encrypted and secured for your data safety and business privacy.
Database Backup
You name it, we support it. With Smartek Cloud System doesn't matter what type of database you are use for your software. we always have the right tool for them all. Your database get stored at our cloud in-addition to your local network. after all our cloud is all backed up again so the the chance of losing your data is ZERO.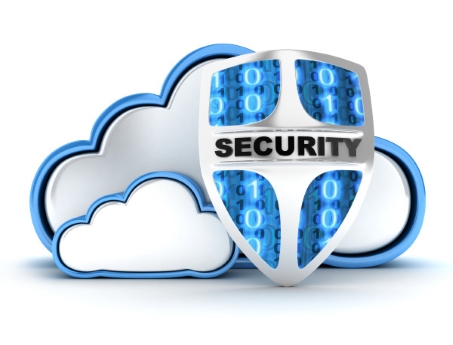 Hardware & Software Security
Talking about hardware and security is a long subject, but we have the right hardware supplied with the right software all protected with the right tool to balance between performance and security to smooth your daily business tasks. Need advise on your hardware and software? don't hesitate to ask Smartek Support Team, we have the expert people to answer all your question and provide you with the right solution which suits your business's goals.
That's Not All, Still Plenty More
HD CCTV System with the latest technology

CCTV accessible from anywhere onsite or remotely

Easy to use CCTV System for basic users

Fixable CCTV System for internal/external use

Keep recorded CCTV data for long time

Managing CCTV users access while allowing multiple access

Free support and help with long term warranty

You plan, we serve your plan onsite

Packages options available for all CCTV equipment
Cloud backup tells everything

Cloud your business means more than backup your data :)

Daily backup for servers and desktops

Files, Database, Pictures or any type of files.

Integration with your existing software

Multiple plans to choose from

Support & guides easy to follow for different systems

Daily reports, basic or extended reports with email notifications

Unlimited storage option is available
Customized POS system to suit your industry

Develop the right App you need for WebApp or Internal Use

Working with Small/Medium/Large Business goals

Building your brand name with your own system

Payrol system supporting unlimited numbers of employees & branches

Time attendance software and hardware cutting off your cost and time

Connecting locations, people so all working together

Remote sites employees attendance with wireless bio-metric scanners

Support with no complications, one email or one phone call
Custom WebApps: Have No Limits.
We have the experts who can boost your business online with Smartek programs and designers teams. No need to look somewhere else for each task and option, we do them all for you in one package. PHP, CMS, HTML, SEO, Marketing
Join The 1,000+ Satisfied Smartek Users!
Customer Satisfaction
98%